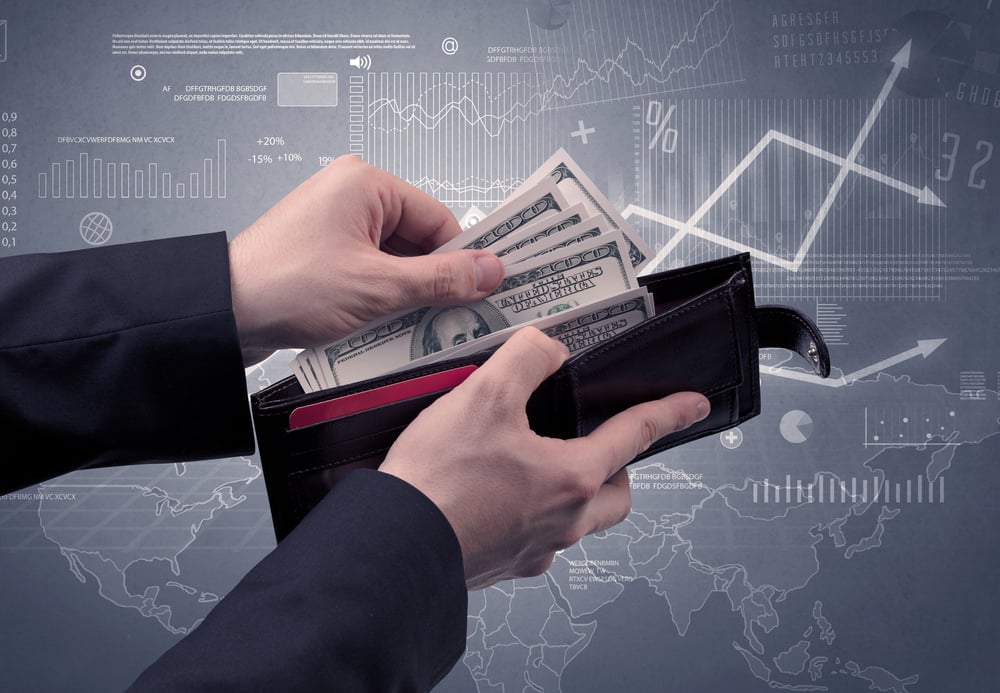 Income & Cash Flow Planning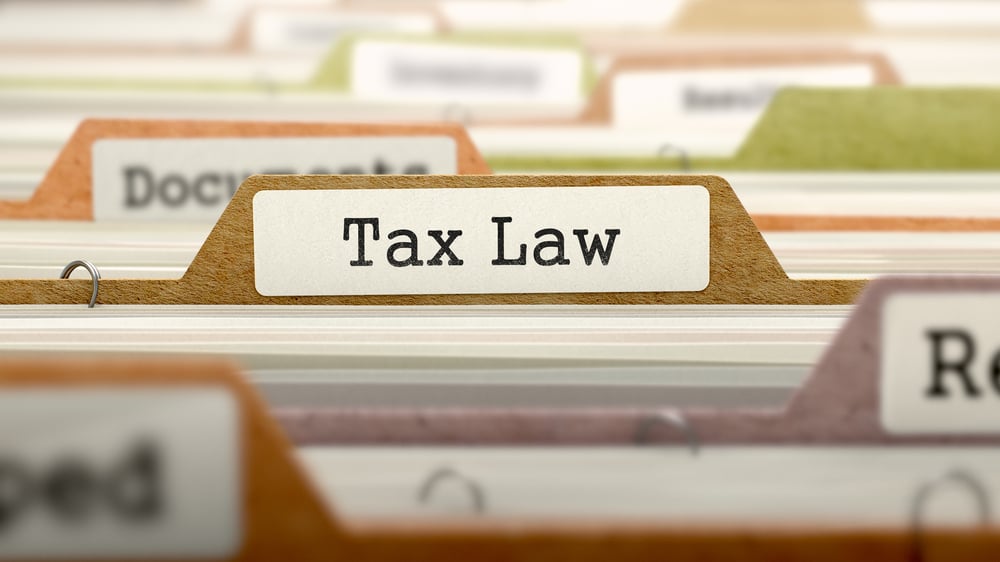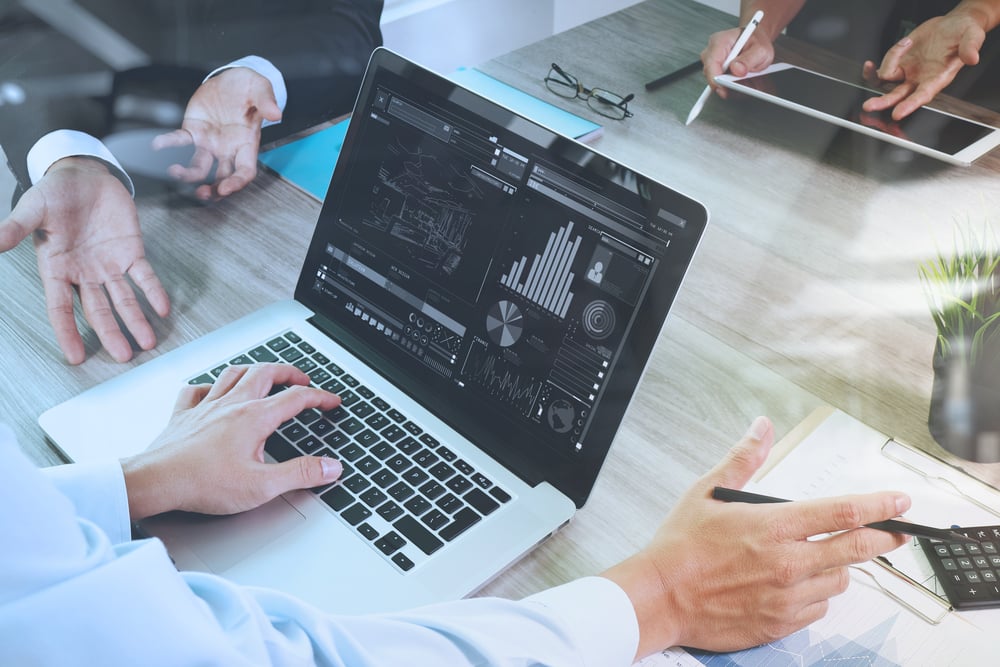 Investment Plan Construction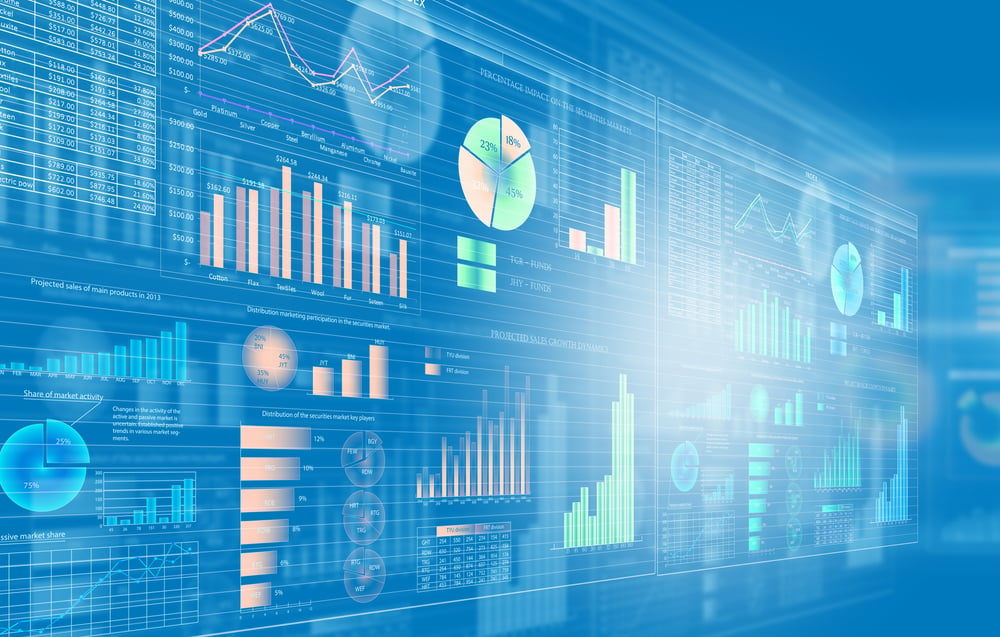 Investment Plan Implementation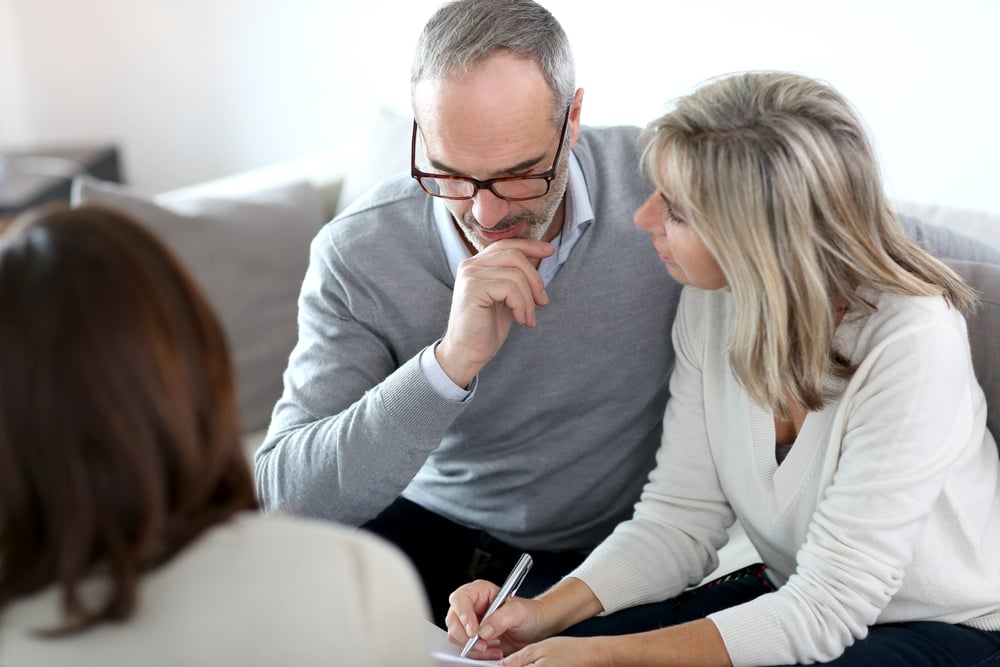 Quarterly Review Meetings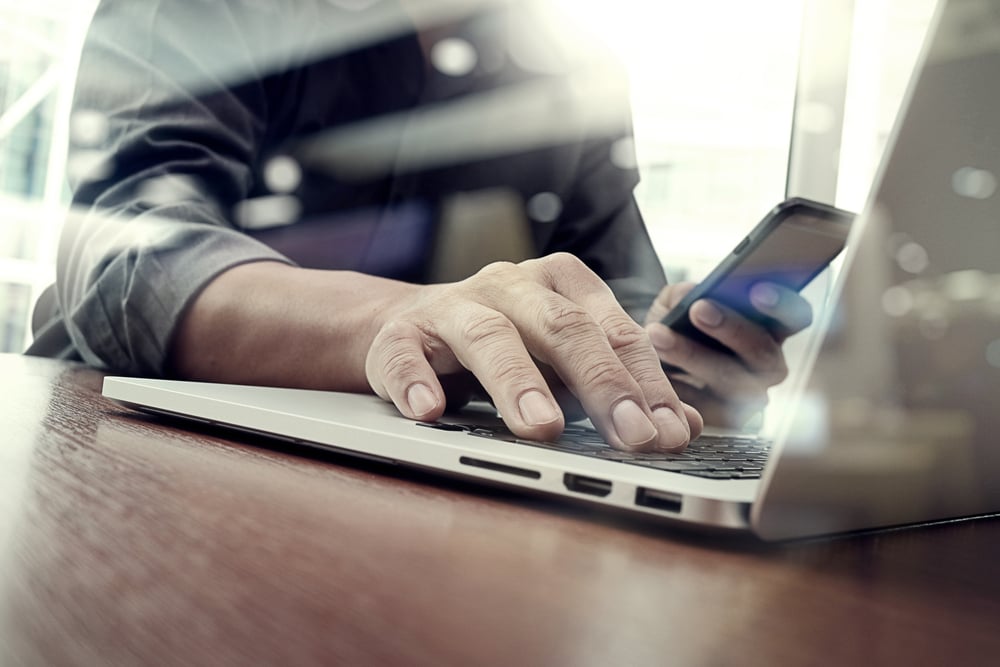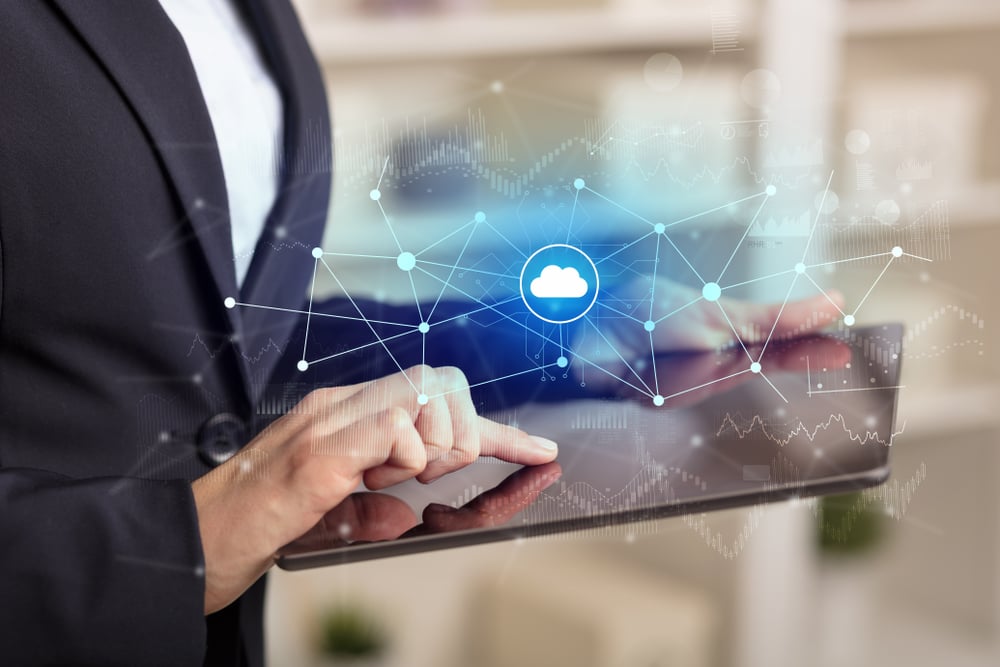 Custom iPad to Facilitate Work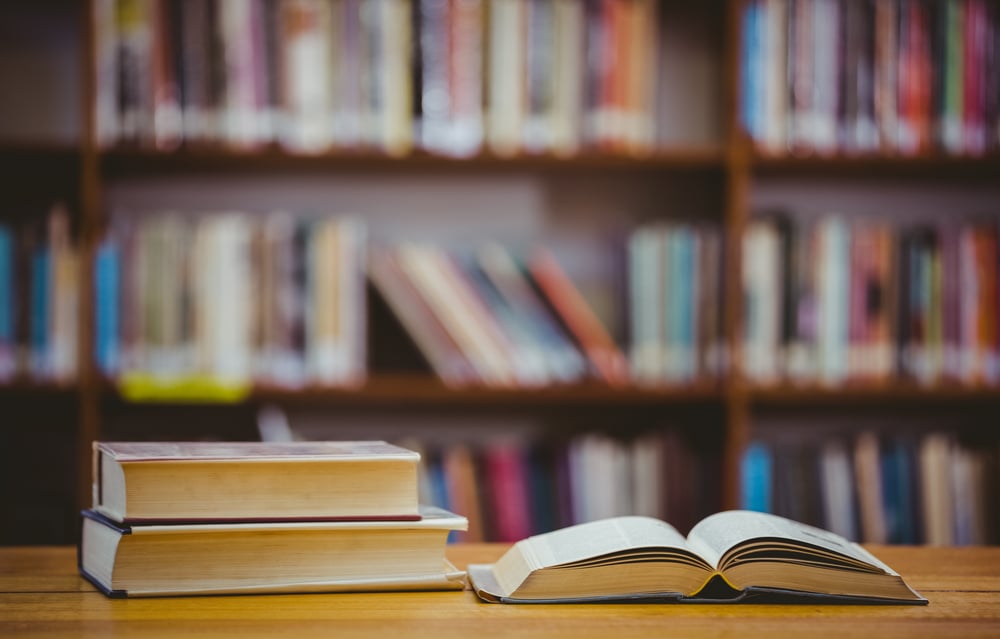 Free Access to Paid Resources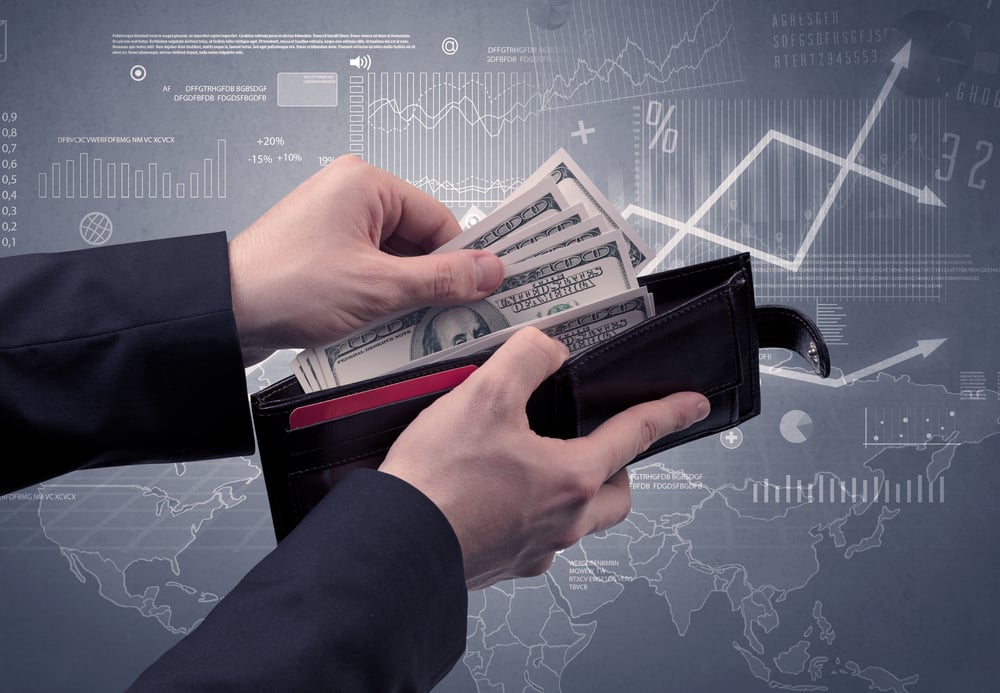 Income & Cash Flow Planning
Entrust Investment Services will help you build confidence in your plan!
Entrust Investment Services will develop a customized cash flow and income plan to help you generate the income you want and need from your investments. Whether you're retiring or simply want to build an asset strategy that focuses on cash flow, Entrust Investment Services will help you invest with purpose.
Entrust Investment Services will help you find tax strategies for your plan!
At Entrust Investment Services we understand that a plan that ignores the effect of taxes is a plan that can often cost you hundreds or even thousands of dollars a year. Our planning focus will incorporate your need to be sensitive to the effect of taxes both short term and long term.
Our proprietary software tool helps us to visually understand the impact taxes can have on your plan and how to mitigate the negative impact that taxes could be having on your goals.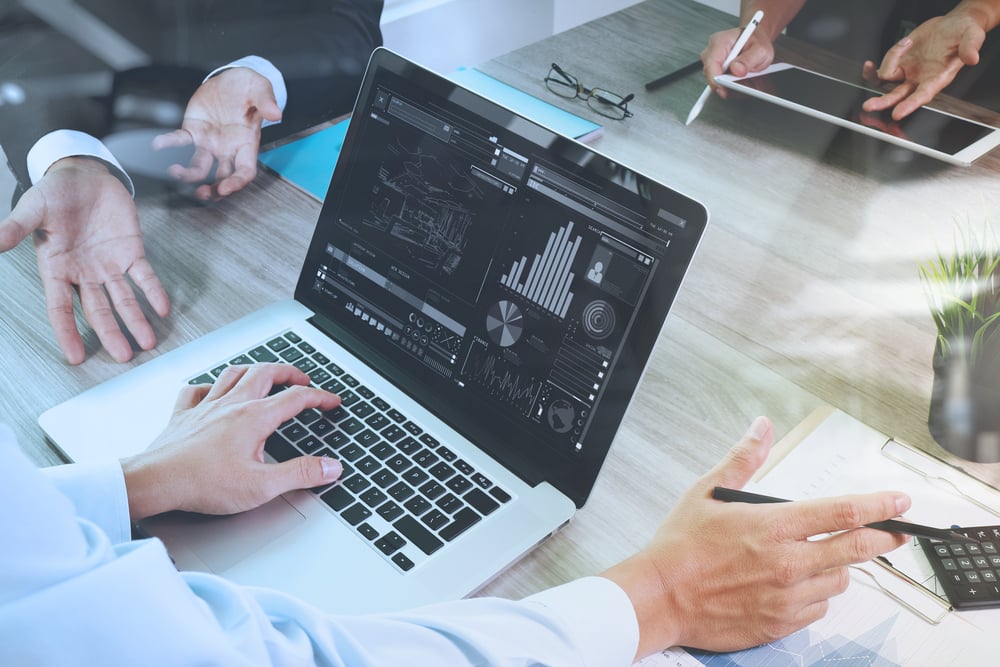 Investment Plan Construction
A Fully Customized Entrust Investment Services Investment Portfolio
At Entrust Investment Services we work with our clients to develop a portfolio that does not rely on standard model portfolio methods of construction. Model portfolios lump investors together based upon simple demographic information such as age and time horizon.
At Entrust, we think that your investment plan should be custom built to solve the specific goals, needs and wants that you have. Time horizon and age are important variables, but many people with similar age and time horizon have wildly different needs and goals. Entrust takes this into account to build a fully customized portfolio solution for you.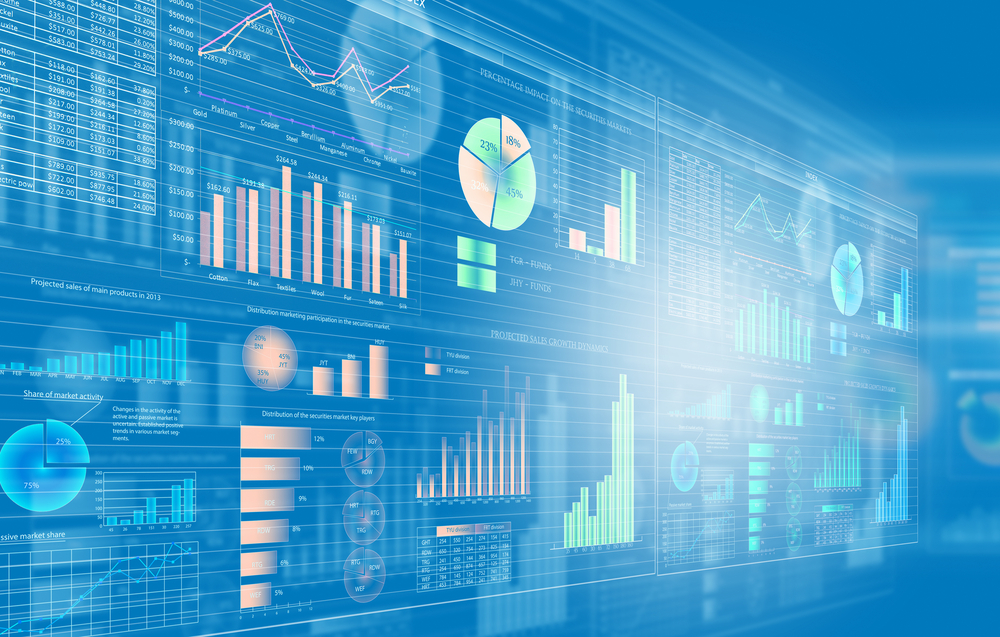 Investment Plan Implementation
Entrust Investment Services Strives to See Your Plan Implemented Correctly
Once your investment plan has been been constructed, a licensed Investment Advisor Representative of Entrust Investment Services will work with you to implement your investment plan.
Many of our customized investment portfolio solutions rely on a detailed level of understanding of your cash flow needs and goals. Our experienced advisors will work with you to verify that each investment choice made in your account honors the goals and objectives that you have for your investment plan.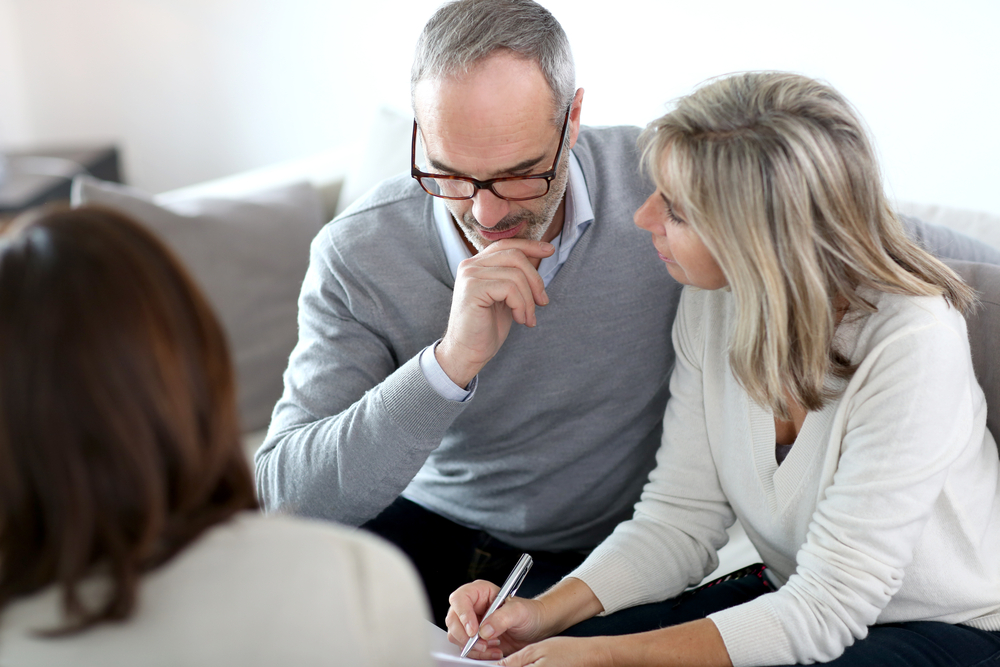 Quarterly Review Meetings
Entrust Investment Services Helps You Keep Your Plan on Track
Change is a constant reality. Change can mean:
1. Changes with you personally
2. Changes with the economy
3. Changes with the stock market
4. Changes in interest rates
5. Changes in inflation
6. Changes with investment products
7. Changes in investment research
At Entrust, we strive to help you keep your plan current to the ever changing world that we live in. Whether its something on the list above, or any other change that occurs, our team will work with you to keep your plan current by meeting with you quarterly.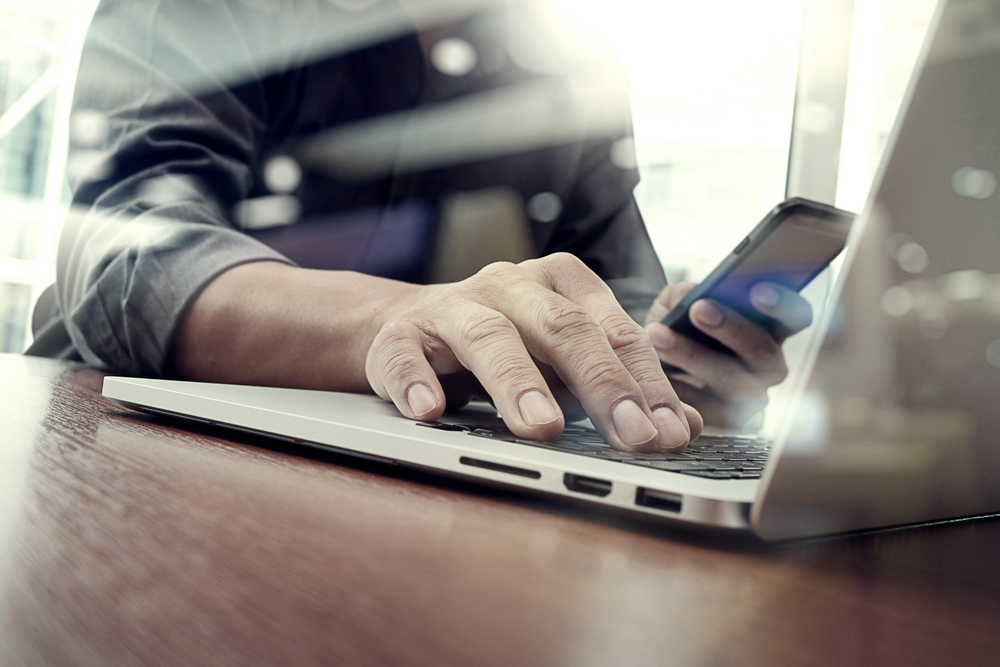 Exclusive Private Client Phone Number
Entrust Investment Services Provides Enhanced Communication
Communication with our Private Clients is one of the most important aspects of our service. Needs do not arise only between 9am and 5pm. Questions don't come up at only the most convenient times. For this reason, Entrust Investment Services provides a private client phone number with the following capabilities.
1. Recognized Caller ID for Private Clients with a registered Phone Number so we know its you when you call.
2. Same day return phone call for Voicemails.
3. Text Messaging
4. iMessage
5. FaceTime Available (audio or video)
6. Exclusive Email Address
Entrust Investment Services Provides You With a Custom iPad
As a firm which works with our clients through the internet, Entrust understands the value of being able to stay up to date with its clients in as seamless of a way as possible. That is why all Private Clients of Entrust receive a Custom iPad that is ready to go to facilitate your work with our team!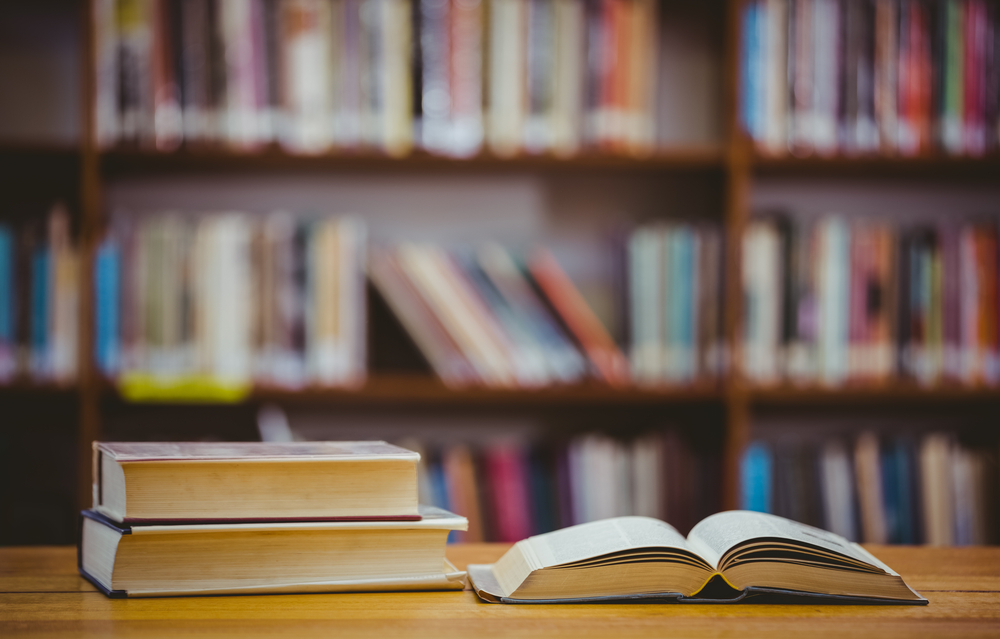 Access to Paid Resources for Free
Entrust Investment Services Resource Library for No Additional Cost
Entrust Investment Services has a resource library of content that has been used to help thousands of members of the public. Access to many of these paid resources is available at no additional cost to Private Clients. Such resources are listed below (not a comprehensive list)
1. Course Corrections: Successfully Navigating Positive Changes for Your Retirement
2. Social Security Workbook
3. Tax Planning Workbook
4. Recorded Presentation of a Social Security Workshop
5. Whitepaper on Understanding the Risks of Bond Funds
6. Recorded Presentation of a Tax Workshop